Need money for college? We've got it. Seriously.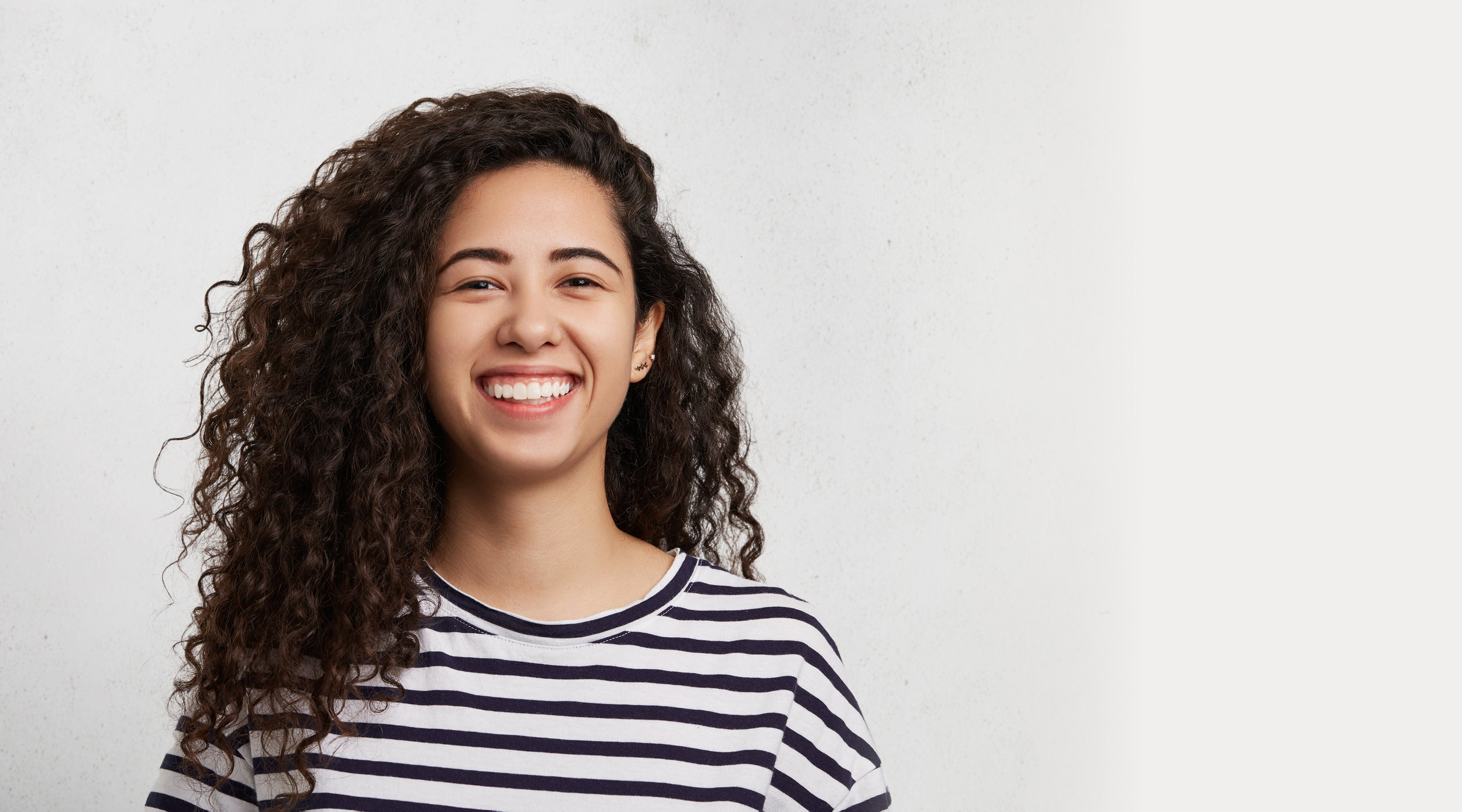 HOW DO WE HELP?
Every Marion County resident should have access to the jobs of the 21st century. Indy Achieves will make the journey easier for Indianapolis families by removing barriers and providing a debt-free pathway to a better future. The important steps are outlined below, or click "learn more" for details.
Signing up for 21st Century Scholars during a student's 7th or 8th grade year is a first step to maximizing free aid for college.
Filling out the federal government's free student aid application by April 15 can unlock thousands of dollars to help pay for college.
Completion grants are for students who have a financial barrier preventing them from completing school at Ivy Tech or IUPUI.
Whether you want to gain new skills or pursue a new career, financial aid is available to help get you on a promising career path.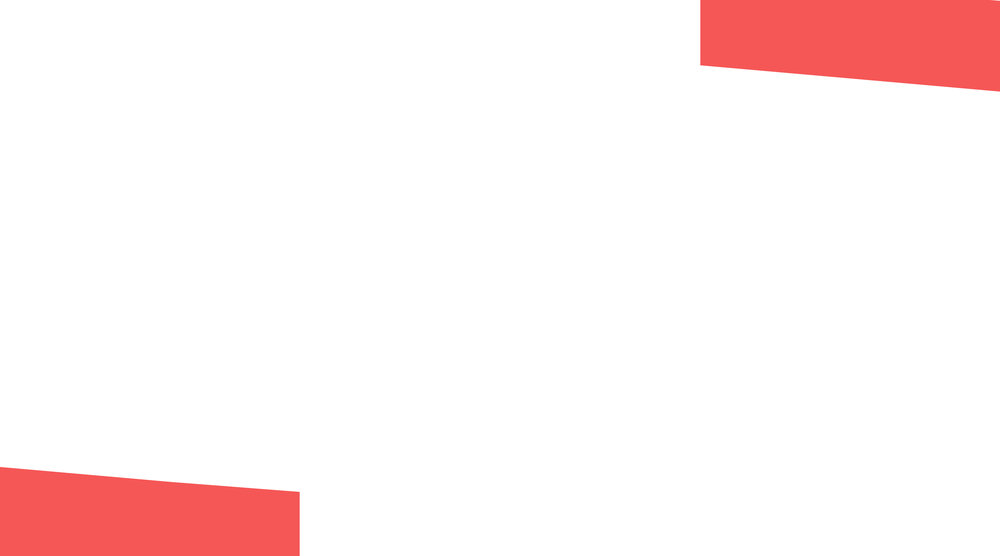 AN INITIATIVE OF MAYOR JOE HOGSETT TO MAKE POSTSECONDARY EDUCATION A REALITY FOR ALL MARION COUNTY RESIDENTS
By 2020, 62 percent of jobs in Indiana will require some form of postsecondary credential, yet just 42 percent of Marion County residents have the education and training they need. Indy Achieves was created to help Indy residents pursue and complete a postsecondary education. Whether you are pursuing a traditional bachelor's degree or a industry certification, Indy Achieves can help you:
Navigate the process and provide personal support

Pay the cost (tuition, books, and supplies) at Ivy Tech or IUPUI

Connect you to work opportunities
MADE POSSIBLE BY THE COLLABORATIVE SPIRIT OF: